Google Rank Climbing for Local Businesses...
Updated: Apr 15
At this point in your company's brand journey it would be advantageous to have a website, Facebook page and Gmail account established.
If you are a local business operating in a location-based geographic area like San Angelo, Lubbock, Austin or any other city, your Google My Business profile should be a top priority. This determines your business's local google ranking.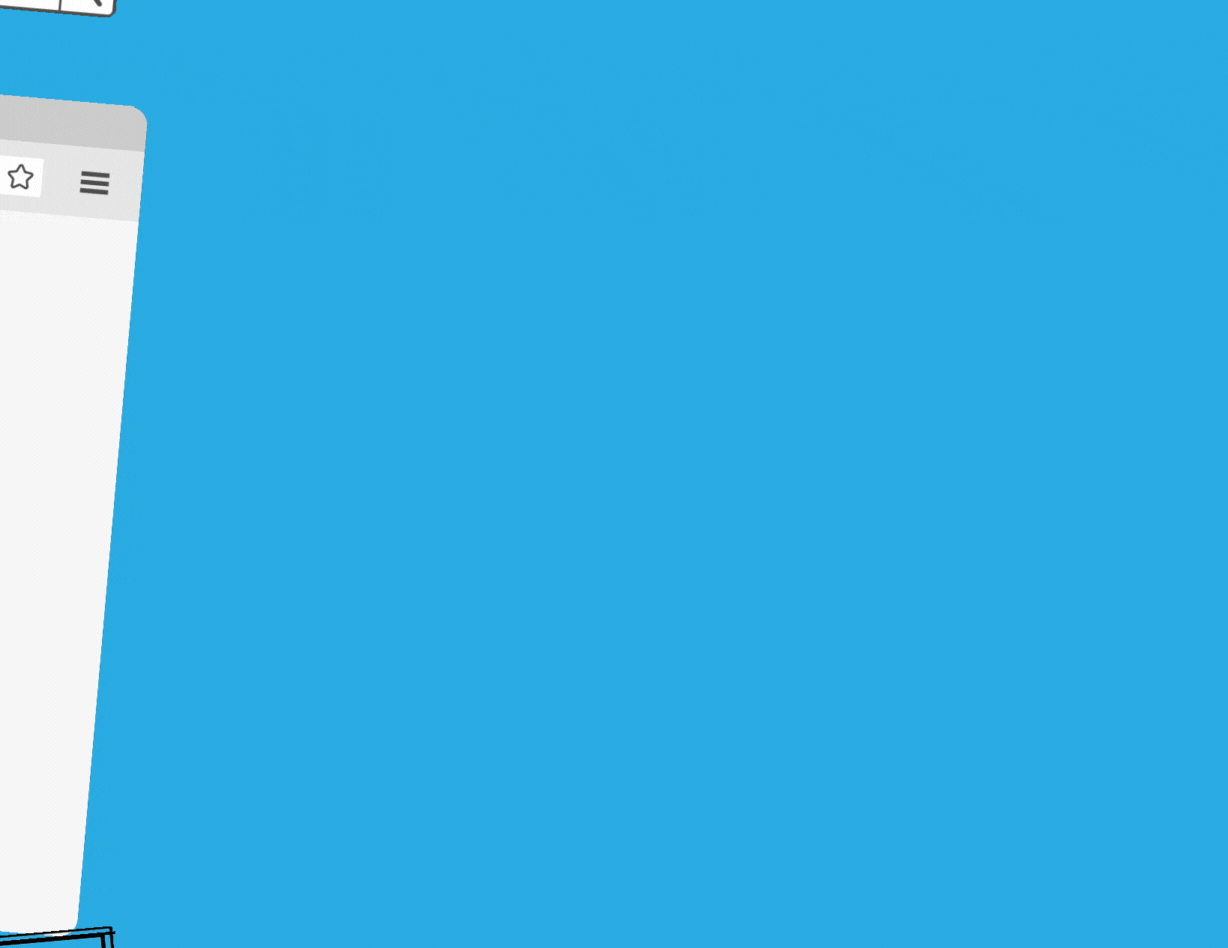 Google ranks search results in 3 groups: Google Ads, Google My Business and organic SEO rankings.
After the economic effects of covid, Google released an update shifting a large focus on Google My Business to support small local businesses.
Google pulls data directly from Google My Business to determine the order of local listings. It tracks activity, engagement, reviews, location and more. For businesses like restaurants, bars, landscaping, detailing etc, local listings will be at the top of the search.
Therefore if you own a "Bar" in "San Angelo", when someone searches for that on google, the profiles with the most engagement will be shown highest.
I would recommend taking the time to fill out as much information as possible when setting up your account, Google will take every bit of that data into consideration when factoring in what to show users first. Even integrate Google My Business into your business's regular content calendar. Whenever posting company news, jobs, progress, special offers or updates on Facebook, Instagram, Youtube or any other channel, use that same content for your Google My Business profile.
Put a focus on GMB early on and start implementing recurring habits (getting google reviews, posting etc.), it'll put you ahead of the competition! It may seem pretty straightforward yet less than half of small businesses are registered, let alone are active on GMB, have your business stand out amongst the crowd! Google is continually adding features to GMB and are putting more of a focus on it so it is projected to play a key role small business growth in the future.
Although broader topics may have Google Ads ranked higher, Google My Business will be adding organic value to promotional efforts without spending any money. It is also beneficial over paying for advertisements because the content will stay on Google My Business for a long time. If you only rely on paying for Google Ads, your ranking will drop once you decide to stop paying.
Traditional SEO techniques and Google Ads are still effective, this is not to discredit. Both will help with google rankings in their respective categories and will increase your website audience. Having a solid GMB profile & SEO structure in place is optimal.
The only initial hurdle will be verifying your business with google. You will need to submit a verification request and Google will mail you a card with a code in it. Once you have that code enter it into your GMB account and it will become a verified spot on Google, GMB and Google Maps.
It's important to note that you need a physical address to put down for your account. If you visit other locations or don't have a storefront yet, you can put your home address and hide it from the public, it will just show the city.
Enjoy this article? Let us know in the comments
If you are looking for someone to help create & manage your content calendar for Facebook, Instagram and Google My Business, please reach out via email: austin@thedigitalsuccesspartner.com